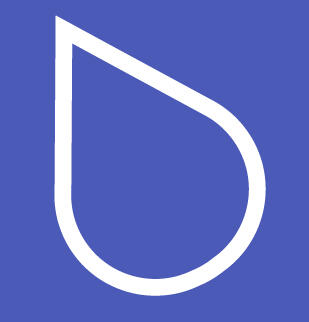 The end of an era 👋
---
Founded in 2014, DripApps.com will always be recognized as an important part of the history of the SEO community. While many of our coaches and students will continue on, it's time for Drip Apps to say goodbye.
---
What's next?
For the past few years, Wyatt has been focused on building a better way for businesses to connect with their customers at Demio.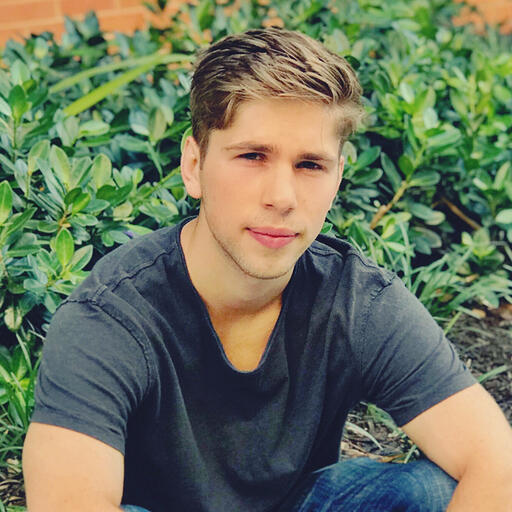 ---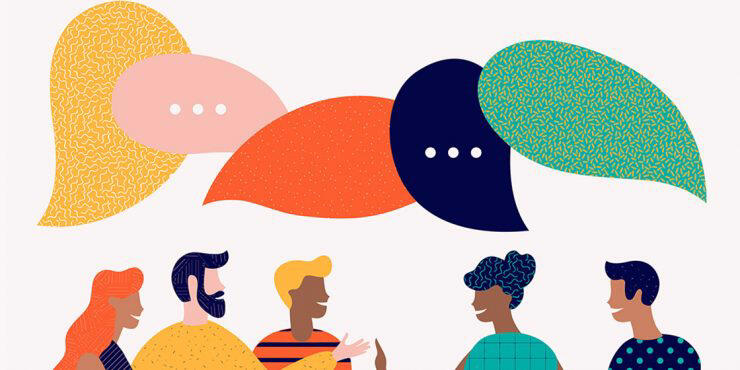 Contact Support
If you were a customer of Drip Apps, and you need to get in touch, please reach out to our support team.

All payments have been permanently suspended.
---
Easy Blog nEtworks
EBN has been a great partner of ours for years. If you'd like more information about building your own private blog network, you can access their website below.
---
A sincere thank you.
We'll never forget the moments we've had together over the past 7 years-- what a crazy journey it's been! Over 100,000 people learned from Drip Apps at one point or another, and many got their start in internet marketing right here.

So many things have been possible because of Drip Apps... and what a pleasure it's been.

From the bottom of our hearts, thank you.
---
© Drip Apps. All rights reserved.